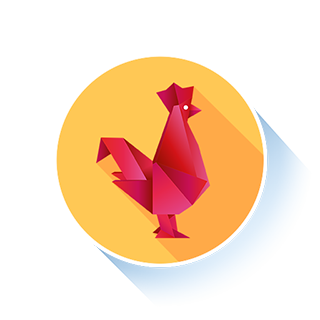 Who are we ?
NaturalPad comes from Montpellier French tech and develops serious games to bennefit health. At the moment we are focusing most of our work on MediMoov; a rehabilitation and keep fit web platform. We work with healthcare professionals to offer clinically validated programmes tailored to patients/residents.
We organise our work based on Agile methods that promote co-design, which means we can rapidly offer new features and improve the quality of our products. Our team, expert in new technologies and video games, creates playful quality solutions that respond perfectly to the needs of healthcare professionals.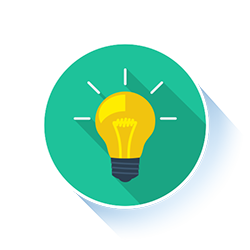 Innovative methods
Agile methods allow our team to work faster and more effectively for the realisation of our projects.
We regularly meet to set common goals with the aim of increasing our effectiveness and the cohesion of our team.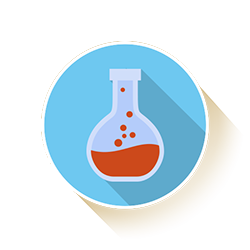 Strong R&D division
Our R&D team works closely with a research and development centre to place innovation at the heart of our creation process.
Co-design with professionals means we can guarantee the highest quality products.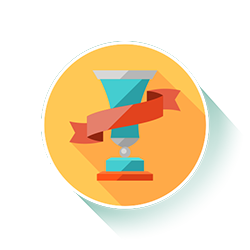 Great potential
Our working methods, the omnipresence of research and the versatility of our team offers NaturalPad a high added value and ensures the quality of our products.
MediMoov is thus the first platform to have achieved clinical validation.
Fund-raising
After a first successful fund-raising in June 2015 with local business angels,
NaturalPad is looking to meet new investors to prepare the company's future.
Are you interested ? Do you need more information ?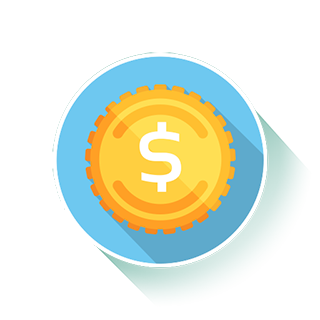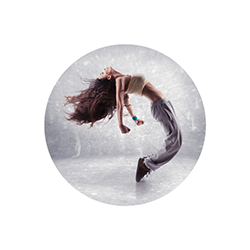 Motion capture
We have developed our own skeleton extraction algorithms to improve the results provided by Kinect, but also to rapidly integrate any new system required for effective rehabilitation.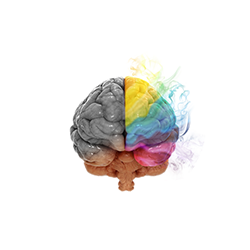 Game Design
We attach real importance to the designs and graphics of our games in order to make them the most immersive possible with the aim of proposing playful rehabilitation solutions that make the most of the advantages offered by virtual reality.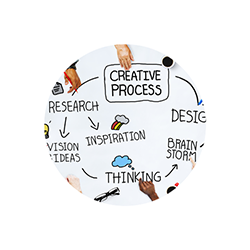 Co-Design
Our products are co-designed in collaboration with health professionals (rehabilitation doctors, physiotherapists etc.) so as to propose solutions closest to needs in the field !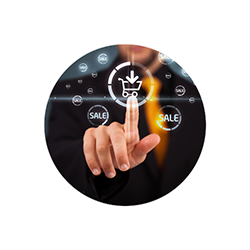 Web Culture
We have also come from Web Culture, which means we are permanently responsive and able to offer products that are constantly evolving and always in line with advances in technology and customer requirements.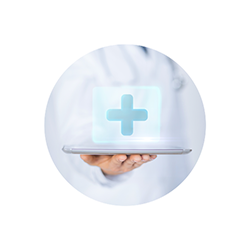 Clinical Validation
Our scientific rigour pushes us to perform clinical validations for all of our productions to prove their effectiveness. Our platform is recognised as Class 1 Medical Device.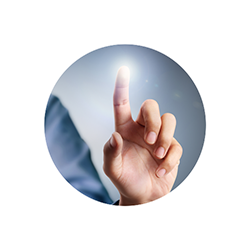 SSII
We can also work on your projects, whether for motion capture, virtual or augmented reality, good postural practices, IT and web development, and game design or graphics.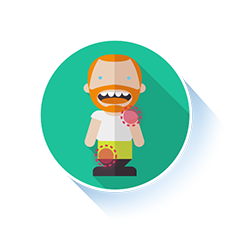 Physio-Gaming
We combine video games and motion capture to offer you fully configurable and individualisable tools and so provide your patients with a playful and efficient experience of rehabilitation and keeping fit.

We do everything possible to guarantee you a simple and efficient usage.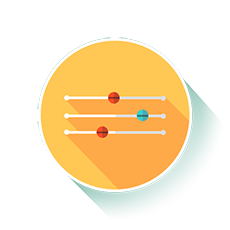 Scalable
Our MediMoov platform is scalable.
New games, environments and exercises are regularly added so as to best respond to your needs.

New features and constantly improved ergonomic means you always have a handover that is easier, rapid and complete.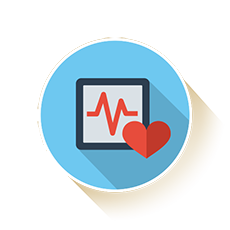 Medical Device
MediMoov is recognised as "Class 1 Medical Device" (Directive 93/42/EEC).
The supplied equipment complies with European legislative requirements.
Combined with our clinical validation process, this ensures that you are using an actual medical device for your rehabilitation and keep fit therapies.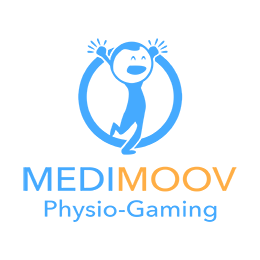 More information
Physio-gaming web platform; offer your patients and residents a new way to rehabilitate:
– Playful exercises for improved adhesion
– Quality motion capture for better efficiency
– Virtual reality to diminish the fear of pain
– Logging for an actual monitoring of capacities
Do you want more information about MediMoov ?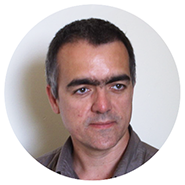 A. Dupeyron
University professor and Hospital practitioner at the University Hospital of Nîmes
Physical medicine and rehabilitation
"NaturalPad takes into account the latest research in order to come up with innovative and playful rehabilitation programmes."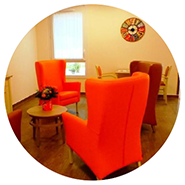 C. Brinis
Director of a Nursing Home establishment
"The main advantages of this innovative approach is that it differs from standard rehabilitative management in its playful aspect, offering the possibility of individualised work that best responds to the needs of persons in terms of prevention and risk of falls."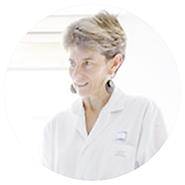 I. Laffont
University professor and Hospital practitioner at the Regional University Hospital of Montpellier
Physical medicine and rehabilitation
"We share the same ambition as NaturalPad; to ensure that new technologies including serious games are recognised as a complementary resource to rehabilitation therapy."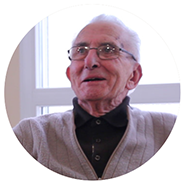 Jean V.
Nursing home resident, 96 years
"It was more interesting than the usual physical rehabilitation activities. Moving left to right was fine, but back and forth I was less at ease.
In terms of equilibrium it was beneficial – I am more confident, I feel more stable."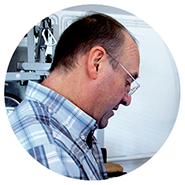 D. Costeau
Physiotherapist
"What is interesting about MediMoov is the possibility of varying the parameters such as the image's frame rate so as to adapt the game to my rehabilitation needs."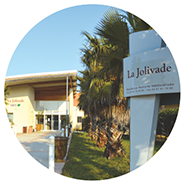 M. Sanchez
Director of a Nursing Home establishment
"With NaturalPad we have met a dynamic team offering an innovative product at the height of the expectations of La Jolivade, which is constantly in search of new technologies for supporting our elderly residents.
A feedback to be shared!"
They have adopted MediMoov
France 3 reports on the use of MediMoov in the nursing home La Jolivade.
Contact us !
Do you need more information ? Do you want to leave us a message or suggest a collaboration ?
Locaux NaturalPad
NaturalPad
Bât EUROMOV' – UFR STAPS
700 Avenue du Pic Saint-Loup
34090 Montpellier
France
COME AND VISIT US !
NATURALPAD
UFR STAPS – Bâtiment Euromov
700 avenue du Pic Saint-Loup
34090 Montpellier – FRANCE
CALL US !
+334 34 43 26 82